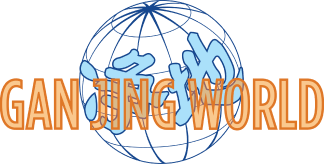 Join Us & Start Something
Great!
The Ultimate Destination for Creators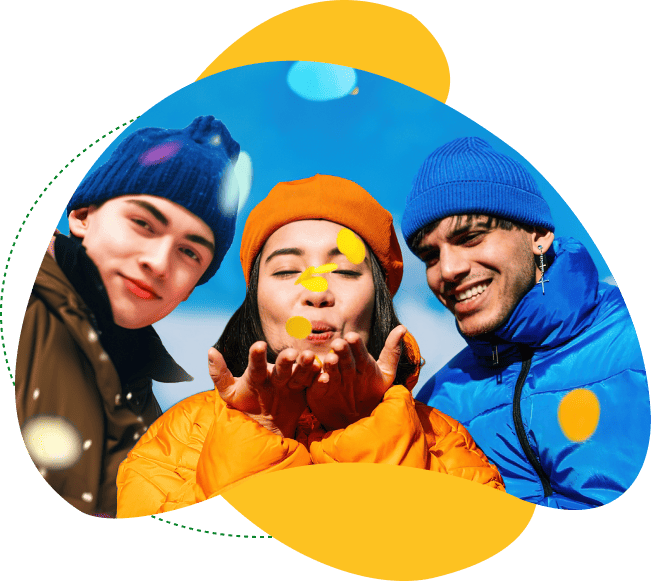 Empowering Creators With
Diverse Content Tools
At Gan Jing World, we empower creators like vloggers, filmmakers, writers, artists or storytellers to showcase their talents and connect with followers in ways like never before.

Bring Your Vision to Life
Gan Jing Videos
Create immersive stories, share in-depth knowledge, or make captivating documentaries with no time constraints.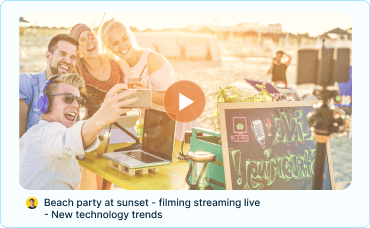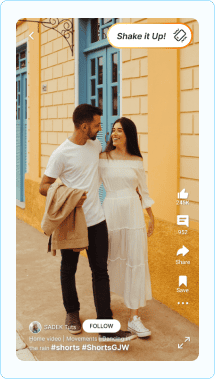 Make Every Second Count
Gan Jing Shorts
Create impactful content that captivates and lingers in the minds of your audience. Share your talents, tips, and captivating moments.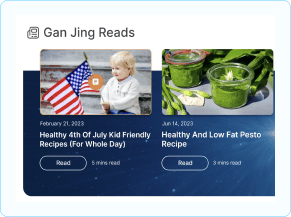 Share Your Thoughts
Gan Jing Reads
Dive into in-depth discussions, provide valuable insights and connect with appreciative readers.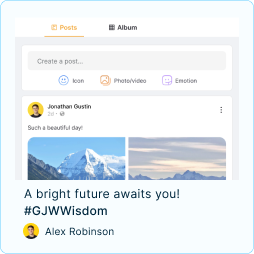 Capture the World
Gan Jing Moments
A picture speaks a thousand words. Share your vision and inspire others with visual storytelling.
Create Your Own #Hashtag Event and Invite Your
Followers to Join
Amplify your online presence with a #Hashtag event on Gan Jing World. Inspire and unite your followers through videos, shorts, photos and articles. Enhance your vibrant community and unleash your creativity for lasting impact with these unforgettable events. Get ready to rally your followers like never before!
Turn Your Passion For Content Creation Into Income
We're committed to empowering you on your creative journey and rewarding your talent.
---

Revenue Opportunities for Creators
Based on your video views and follower growth, you'll have the opportunity to earn generous cash rewards, transforming your passion into a thriving source of income.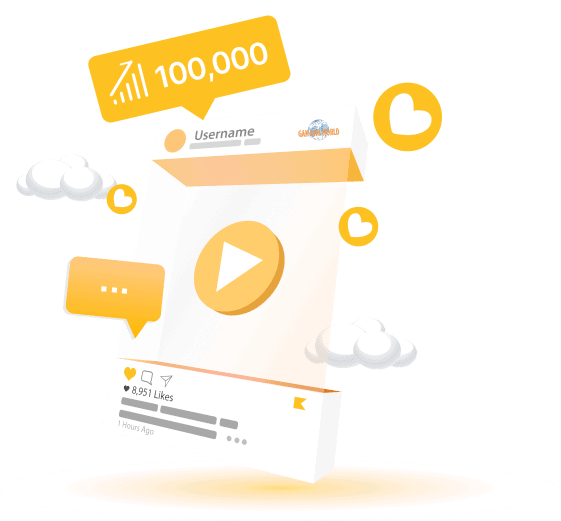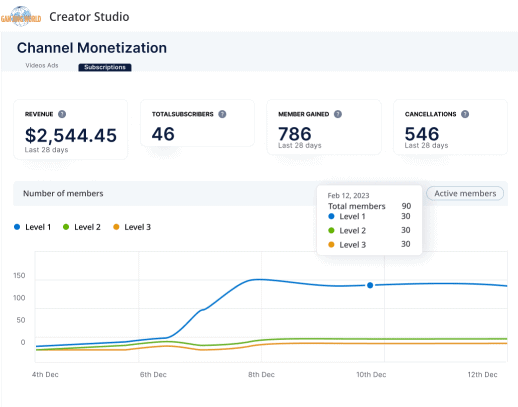 Monetize Content Through Channel Membership
Monetize your videos and articles, or host an online course! Our versatile model allows you to form various streams of income allowing for the most opportunity in earning compensation for your creations.

Connecting Creators With Top Brands
Sponsored content is a top way creators can make money. We connect creators with high-quality brands through our influencer marketing platform.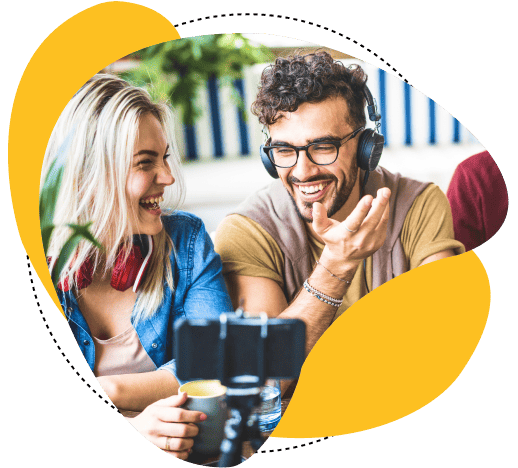 Be Part of Something
Extraordinary! 
Some of our star influencers 🌟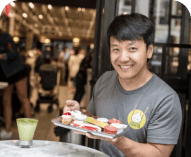 Strictly Dumpling
4 Million+
Food and Travel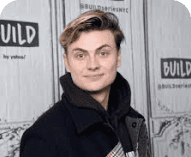 Carter Sharer
9 Million+
Lifestyle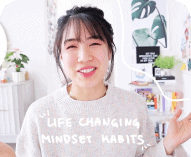 Beauty Within
2.5 Million+
Beauty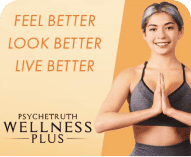 PsycheTruth
4 Million+
Health & Fitness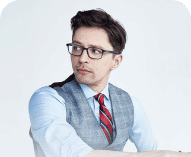 Facts Matter
1 Million+
News & Politics
Shape the Future of Content Creation With Us
Gan Jing World provides powerful tools, extensive exposure, and a supportive network that celebrates your unique talent. Join today to position yourself among the industry's finest. It's time to leave your mark, showcase your creativity, and thrive within a vibrant community that uplifts and inspires creators like you.